Best Ways To Make Passive Income 2023
Passive income is a dream for many of us, isn't it? Imagine earning money without actually having to work for it! It's a no-brainer that almost all of us would love the idea of passive income. Also, it's a great way to build wealth without actually having to put in long hours of work or be tied down to a desk all day. Here are a few passive income ideas for 2021 that you might find interesting:
1. Invest in Dividend Stocks:
Dividend stocks pay out a portion of the company's profit as a dividend to shareholders. Investing in dividend stocks is a win-win situation as it gives you a steady stream of income while also offering you the potential for growth.
Many companies pay dividends quarterly, and the amount paid varies depending on the company's profit. If you're a beginner, you can start investing in dividend stocks through an online broker or robo-advisor who can help you with varied investment options.
2. Rent Out Your Property:
If you have a spare room or an unused property, consider renting it out on a long-term or short-term basis. Renting out your property not only brings in additional income but also enables you to meet new people and explore different cultures.
Airbnb is a fantastic platform to list your property for short-term rental. If you're not comfortable renting out your property to strangers, you can also look at renting it out to a long-term tenant instead.
3. Create an Online Course:
If you're an expert in a particular field, consider creating and selling an online course. Online learning has become increasingly popular in the past few years, and many people are willing to pay for courses that provide valuable knowledge.
You can create courses on various topics such as cooking, graphic design, coding, or investing. Once you put in the effort of creating the course, you can sell it repeatedly without having to do any extra work.
4. Invest in Real Estate:
Investing in real estate can be an excellent source of passive income. You can invest in rental properties, commercial properties, or participate in Real Estate Investment Trusts (REITs).
REITs are a popular option for many investors as it's an excellent way to invest in real estate without having to worry about the hassle of managing a property.
5. Investing in Index Funds:
Investing in index funds is a great way to earn passive income. Index funds are a type of mutual fund that tracks an index, such as the S&P 500. Investing in index funds is a low-risk investment option as it offers diversification across various sectors and industries.
Most online brokers offer index funds, and investing in them is relatively easy. The best part is, you don't have to worry about managing your investments as the fund managers take care of that for you, making it a truly passive source of income.
In conclusion, earning passive income is a great way to diversify your income streams and create long-term wealth. Investing in dividend stocks, renting out property, creating an online course, investing in real estate, and index funds are excellent passive income ideas that you might want to consider in 2021. Happy investing!
If you are searching about The Best Ways To Generate a Passive Income you've visit to the right page. We have 35 Pics about The Best Ways To Generate a Passive Income like Top Ten Passive Income Ideas One Needs To Know, Passive Income Investments Online - PASIVINCO and also Passive Income Ideas | Best Passive Income Ideas 2021 | How to Make. Here it is:
The Best Ways To Generate A Passive Income
www.earningdiary.com
income passive generate ways opener eye
Passive Income Ideas | Best Passive Income Ideas 2021 | How To Make
www.youtube.com
3 Great Ways To Make Passive Income In 2021 - Acropreneur
acropreneur.com
acropreneur dopest mistake
Improve Your Life: 10 Great Ways To Make Passive Income - HumbleMusings.com
www.humblemusings.com
income passive ways improve great blah spending develop habits saving money know right go work good
Infographic: How To Choose A Passive Income Stream - Welcome To Cyber
cybergeekgirl.co.uk
income passive should making infographic stream why choose streams examples
Best Passive Income Ideas Of 2021 | Expensivity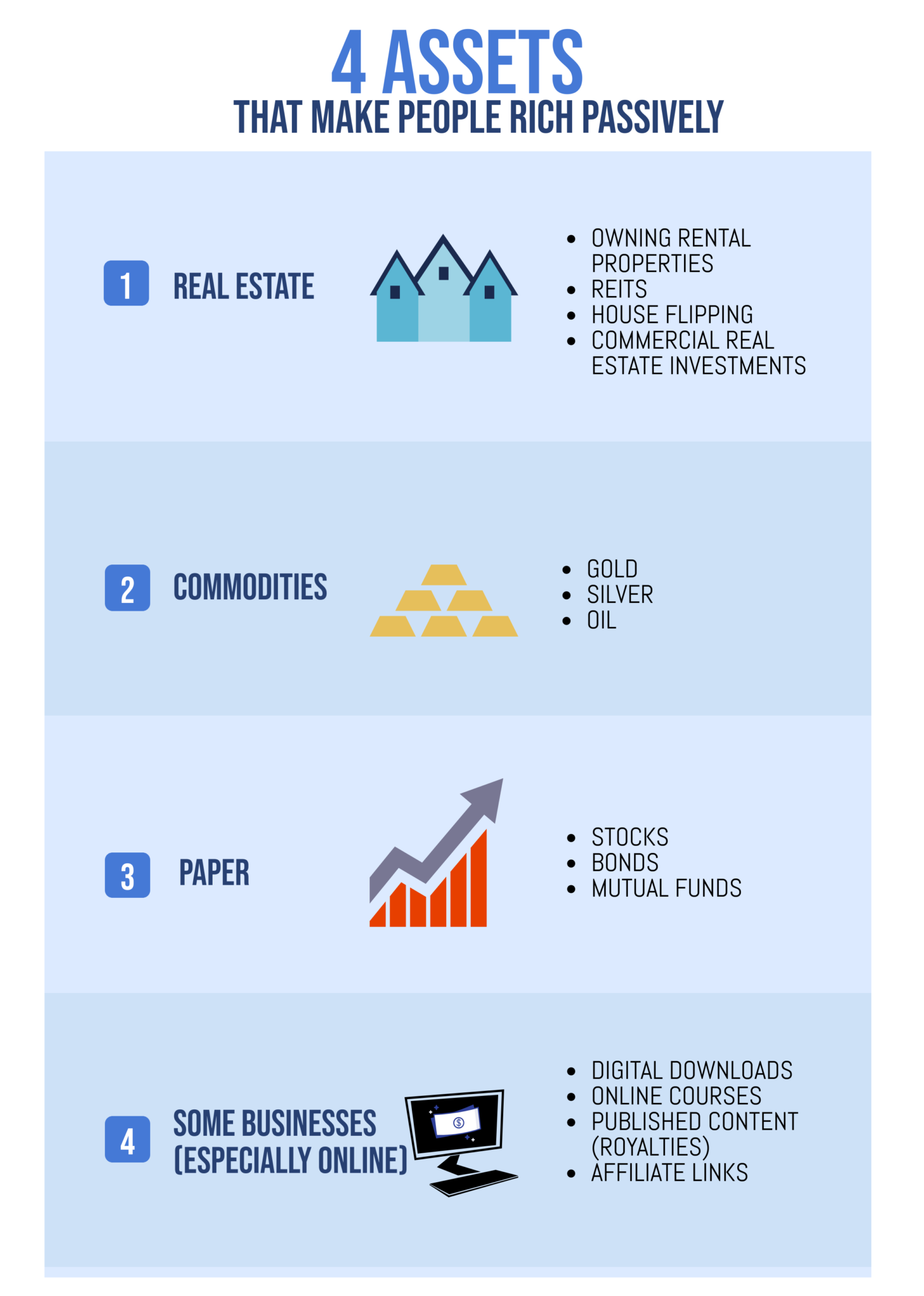 www.expensivity.com
passive expensivity
Download The Best Passive Income Ideas And Home-Based Business
kirifan.blogspot.com
passive income analyzed money
31 Best Passive Income Ideas For 2019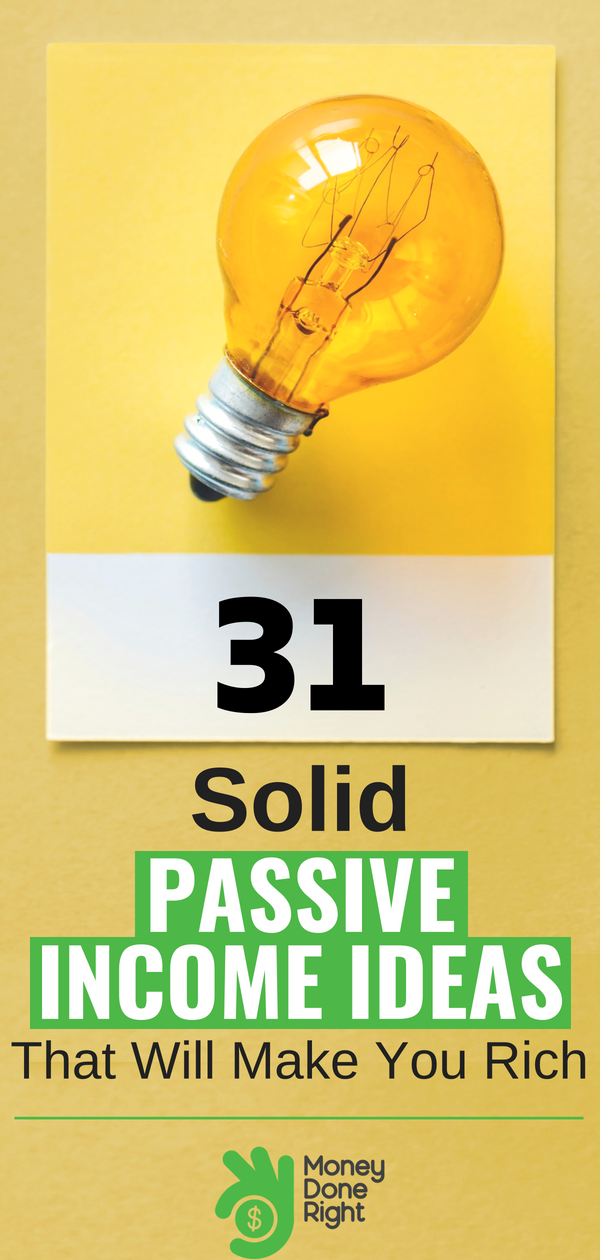 moneydoneright.com
passive income good want crave money
30 Ways To Earn Passive Income [Infographic] - Best Infographics
www.best-infographics.com
5 Best Ways To Make A Passive Income-What You Need To Know!
escapeyourdeadendjob.com
income passive ways make search boss extra money own start
32 Best Passive Income Ideas For 2022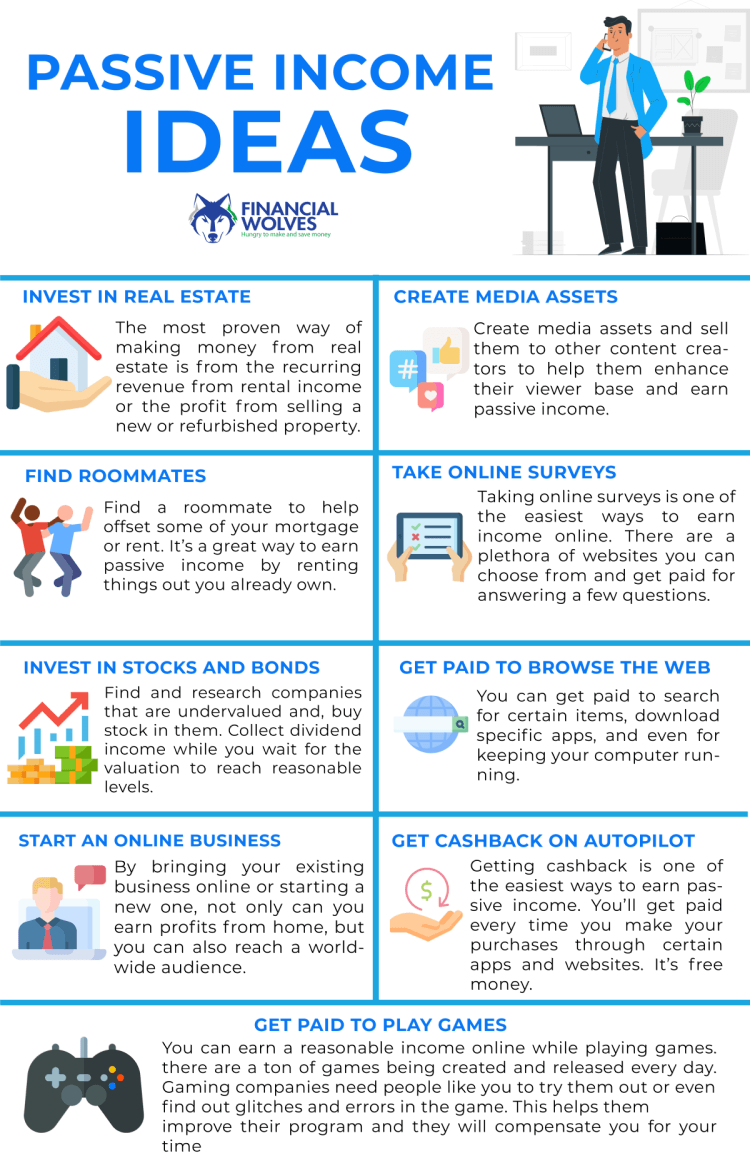 financialwolves.com
passive income 2021 job compared comparison there but
Best Ways To Make Passive Income Uk - PASIVINCO
pasivinco.blogspot.com
passive income
Passive Income
princepatricklifestory.blogspot.com
rockefeller atm geld cardone shall skilled cabaran ramsey tribunal pasivinco generate systeme moneymake aceama sakshizion myinfolab imobileappsys
Passive Income Investments Online - PASIVINCO
pasivinco.blogspot.com
income passive investments mart investing money craft little
The 3 Best Ways To Make Passive Income In 2019 | Bagofcent$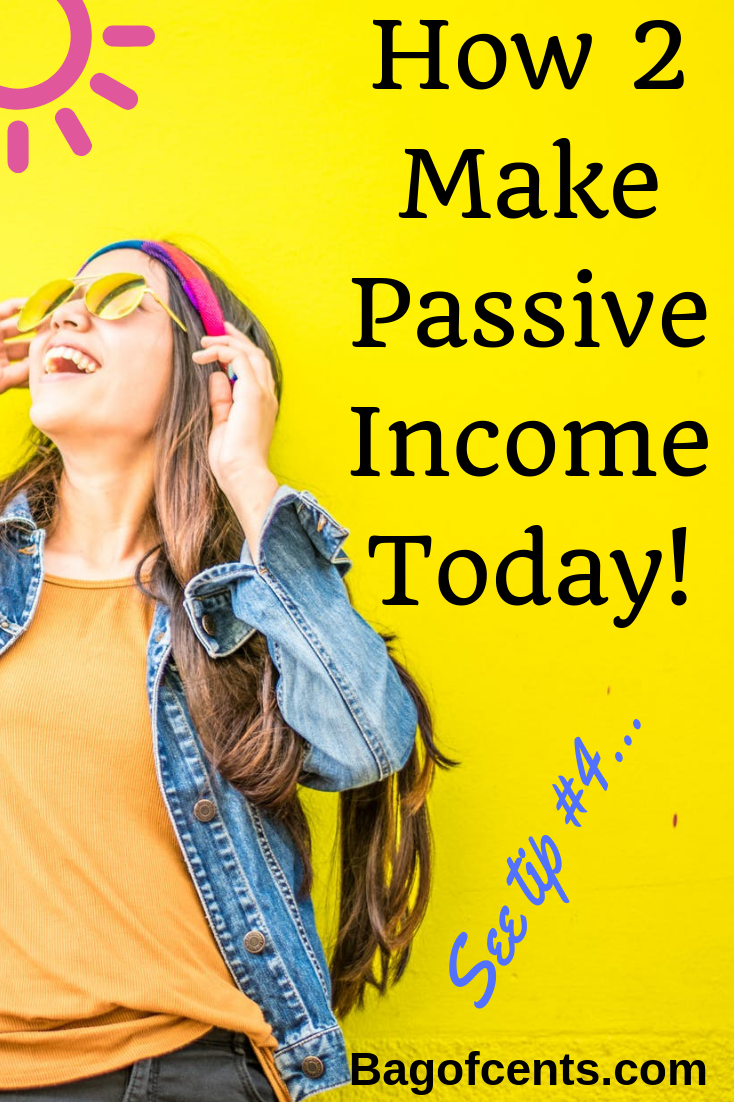 bagofcents.com
ways passive income make
Ten Best Ways To Make Passive Income Online. | Passive Income Online
www.pinterest.com
income
Top Ten Passive Income Ideas One Needs To Know
yourpassiveincomes.com
passive
30 Ways To Earn Passive Income [Infographic] | What Is Passive Income
www.pinterest.com
passive earn streams infographic titlemax blogging
28 Epic Passive Income Ideas Worth $100K Per Year | HearMeFolks

hearmefolks.com
passive income hearmefolks 100k epic worth year cons infographic pros monetization understand clear below look model
InvestingSimple On Instagram: "How Will You Create Passive Income In
www.pinterest.com
income passive instagram från sparad tag friends create who life
5 Best Passive Income Ideas For 2021 | Everything Finance
everythingfinanceblog.com
passive
Best Passive Income Ideas For 2021 - Life And My Finances
lifeandmyfinances.com
income passive 2021
How To Make Passive Income On Rental Properties - A Guide
wealthpursuits.com
passive
Top 30 Passive Income Ideas In 2020 | Ground Of Success
groundofsuccess.com
Top 5 Ways To Make Passive Income In 2020
fastvh.blogspot.com
income passive ways make
7 Of The Best Passive Income Ideas For 2020
www.pinterest.com
Read Passive Income: 14 Ways To Make $5,000 A Month In Passive Income
mouwng1.blogspot.com
passive
4 Ways To Earn Passive Income ! Infographic | Fintrakk
fintrakk.com
income passive earn ways infographic additional checkout known smart below know also
How To Earn Passive Income: 8 Ways To Get Financially Free [Infographic
www.harveker.com
passive income infographic ways earn financially
Top 5 Best Ways To Make Passive Income | Passive Income, Passive, Income
www.pinterest.com
Best Ways To Make Passive Income Online In 2020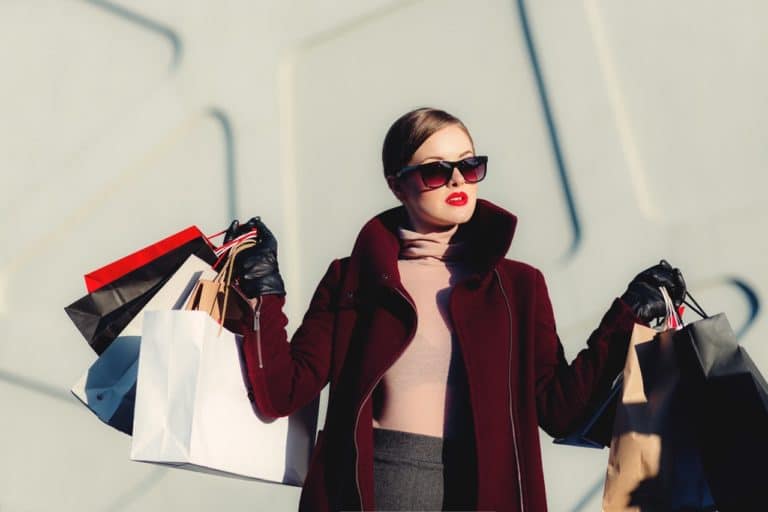 alignthoughts.com
passive
Passive Income: The Benefits Of Having It – Entrepreneur Rich Guide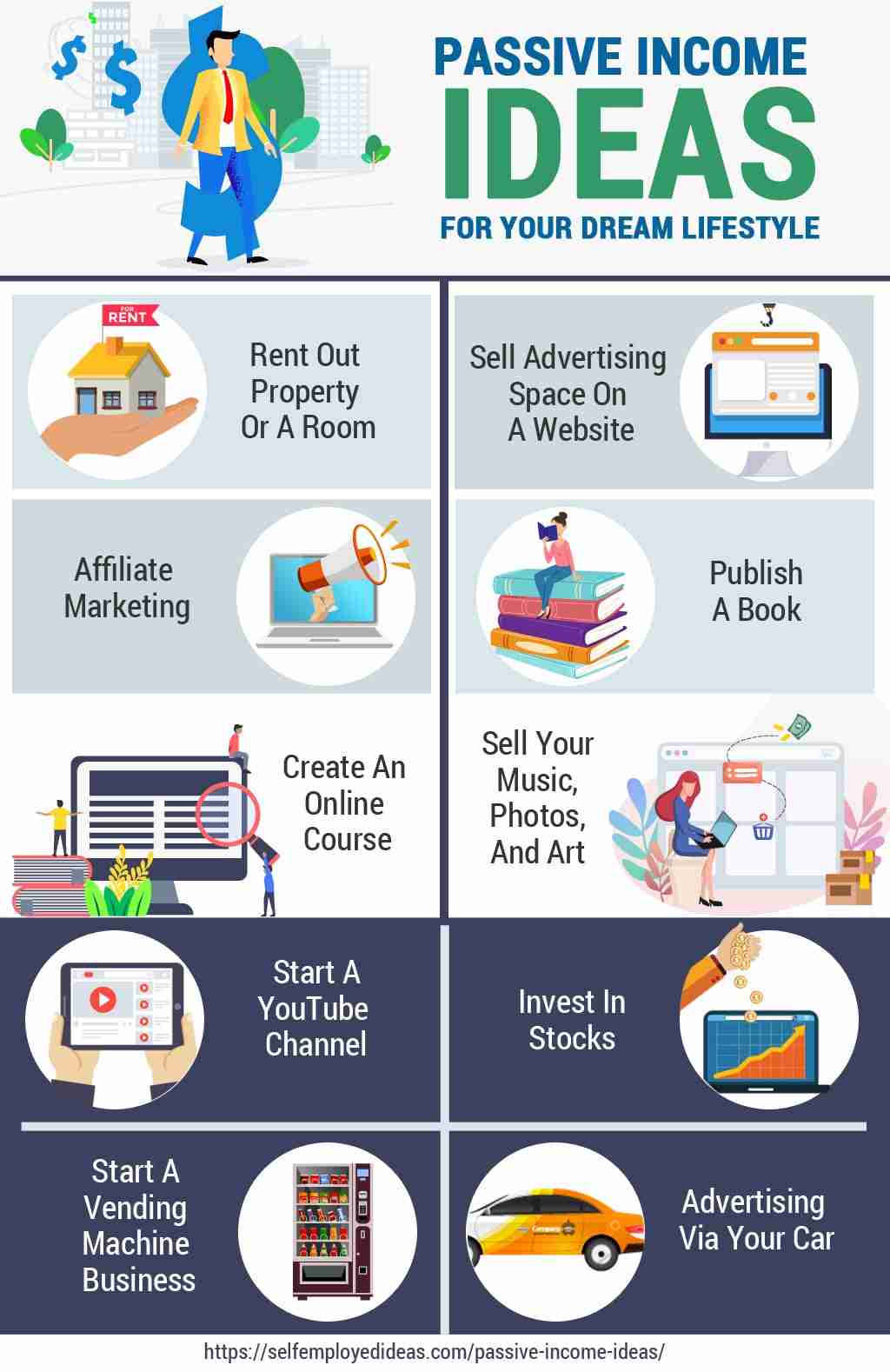 entrepreneurrichguide.wordpress.com
passive
Passive Income Ideas - 9 Best Ways To Earn Extra Money In 2021
littlesaves.com
income moumita
Generating Passive Income Archives - SavingAdvice.com Blog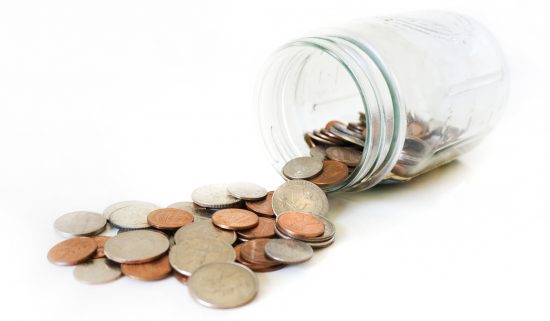 www.savingadvice.com
income passive generating savingadvice horton ashley comment july leave price
How To Make Passive Income – 7 Proven Ways, No Upfront Cost
jerad.blog
income passive upfront proven cost ways make spare revenue streams effort putting variety years been into time
Passive income ideas. Infographic: how to choose a passive income stream. Passive income infographic ways earn financially